Welcome to Arlington septic tank pumping, installation & repairs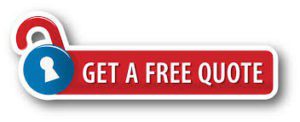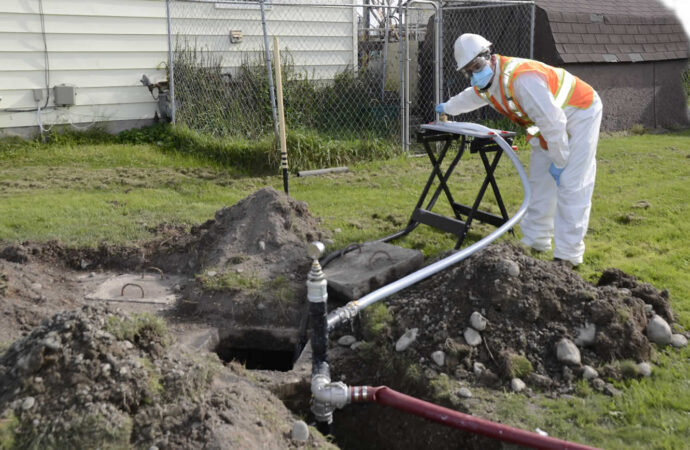 I'm one person who doesn't like any form of bother while in my home. Once I am at home, I try as much as I can to make sure that I enjoy the peace of my house without any problems. However, once in a while, I usually find myself disturbed while at home.
There some things that occur, making it hard for me to enjoy the peace in my home. One of them is a bad smell coming from the drainage system in my house. This one alone has been one of the thorns in the flesh into my relaxation while at home.
There are some extreme cases where I have had to move out of my house because of this. The other case is spilling sewage. I mean, I don't know how long it takes for my septic tank to get filled, but it always catches me unawares.
With a properly working septic system that begins from the drainage septic system to the septic tank, I'm always at peace in my compound. Just a while ago, I figured out how to deal with these problems, and I arrived at a lasting solution.
I realized that a septic system has to be attended to at all times. This way, they will be kept in good condition, and from this, peace of mind will be achieved.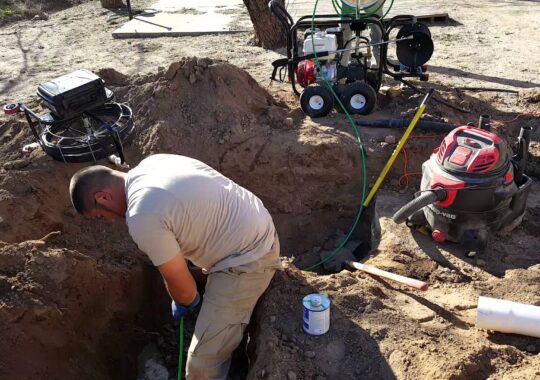 If you are having similar problems with your septic system, then you need to listen carefully. A septic system is a very crucial component of any home. Therefore you need to attend it all the times. Do not wait until things spill out proportion before actin, put measures in place to keep your drainage system in the best shape at all times.
Neglecting your septic system can embarrass you at some point. If you have some guests in your house, for instance, then all over a sudden, that foul smell comes up from your drainage systems and fills your home can be a moment to forget.
To make sure no such thing happens, you need to keep frequent inspection on your drainage system to make sure everything is ok. The cost of inspecting your drainage system is always much lower compared to that of remedying any issues coming from this.
To stay on the safe side of things, you need to make sure you attend to your drainage system and the entire septic system at all times.
When it comes to matters of attending to your septic system, there is yet another issue that comes up. The process of inspecting and attending to your septic system is essential but not so easy to carry out. This is one process where skills and expertise determine success.
Therefore, for you to get everything right with this process, you need to look for a well experienced and skilled person to help you. There are some things in the drainage system that have to be handled using the equipment.
To make it easy to offer services in such areas, you need to have the very best of equipment. If you are in the commercial sector or just in your home and looking to keep your septic system in sound health, you need the very best of experts for this process.
If you live in the region of Arlington, there is one company that can help you handle your septic system. The Arlington septic tank pumping, installation & repairs is the company you need for this process. This company holds the best reputation in dealing with septic systems.
If you are looking to pump or even clean your septic tank, this is the company you need to talk to. The company also has a reputation for dealing with drainage systems. The company has workers who have expertise in dealing with septic tanks in both residential and commercial areas.
If you need their services in Arlington, you can contact them, and they will send a team of experts to you to help you with whatever needs you to have.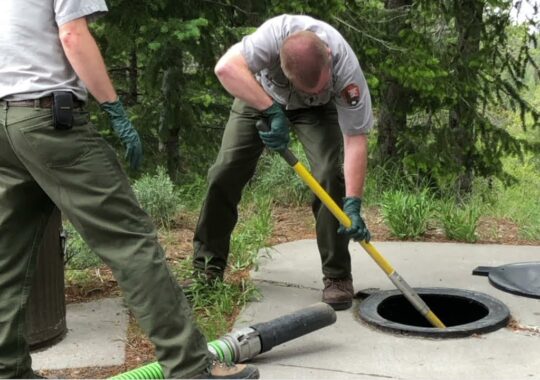 If you are looking for a way of making your septic problems your past, you need to come to us. We are a competent company that has taken the time to study all the problems relating to septic tanks carefully. We are confident that we have what it takes to offer services in this area, ideally.
If you have a septic tank that you wish to install and you do not know how to do that, you need to contact us. We have a team that majors mainly in the installation of septic tanks. If you are looking to clean your septic tank, we are also good at that.
The drainage system is one area that causes people problems at some point, either in their homes or business places. We know this well too, and we have another competent team of experts in this area as well.
For whatever services we offer, we do so in a way that we are confident is the best. Come to us today and let us help you to keep your septic system in sound health.
We are a company that has expertise in so many areas, and that means we are able to offer so many services. The list below comprises the top services we provide as a company. If you need any services from the list below, contact us, and we shall send a team to you to deliver the services to you.
If you are looking for a way of keeping your septic system working well at all times, you need to come to us. We offer the best services in all areas at very affordable services. Contact us for the Arlington septic tank pumping, installations & repairs, and we shall provide you with these services entirely.  
If you live in the region of Arlington and you are looking for the best septic system services, you need to come to us. We, the Arlington TX Septic Tank Pumping, Installation, & Repairs, are the best company for this process. We have the required experience to offer the best services in this area.
We service all of Texas. Below is a list of cities most of our services are at on a daily basis:
And all other cities throughout Texas, just fill out the form below for a free quote!